What is the problem?
Currently players have the ability to play different notes of the same sample using the View Controller. However, they can't play multiple samples at once, finger drumming style.
What do you want to achieve?
Having an ability to load (partial?) pool of samples into the view controller and trigger them from there directly.
Are there any workarounds?
No.
Any links to related discussions?
Any references to other products?
Tracker can do it: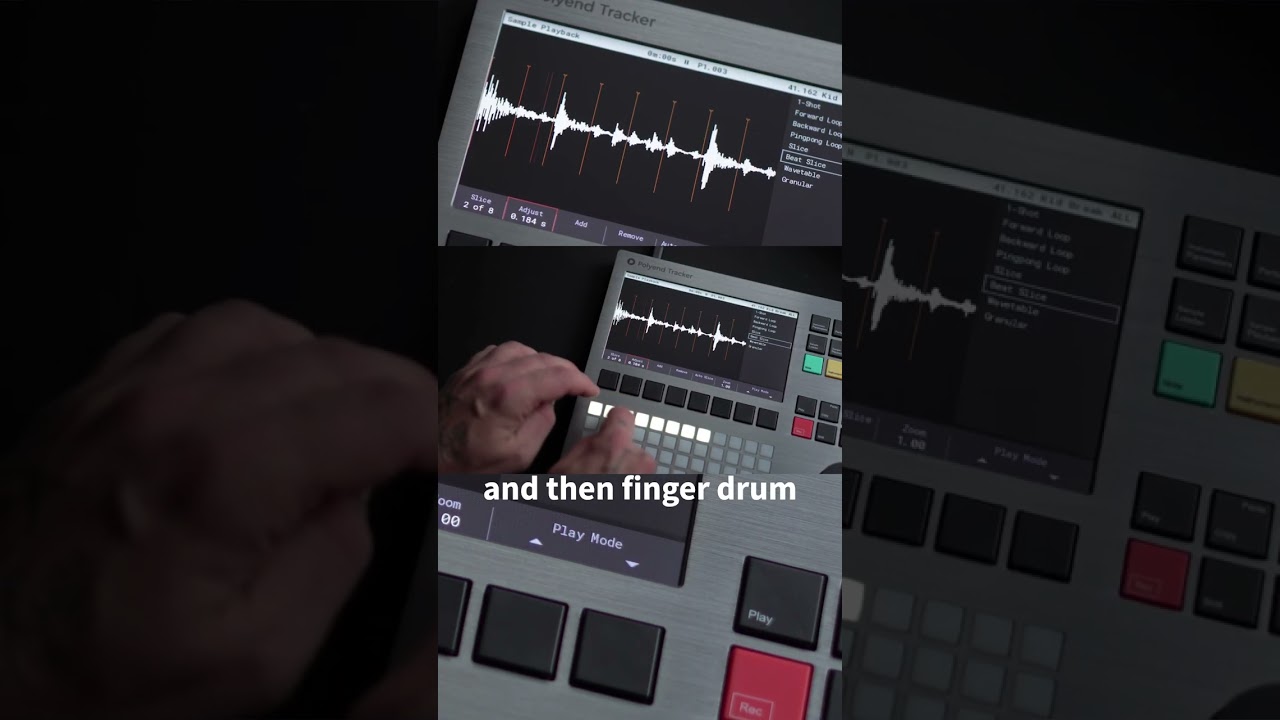 Elektron devices like Digitakt or Syntakt.