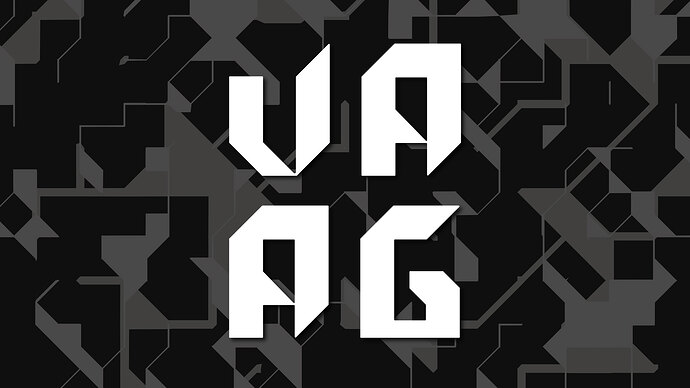 "Here's a downloadable project of a Polyend Tracker jam I've made recently. Enjoy!"
It's just one generative pattern of 16 steps at 75 bpm that I use in performer mode on the amazing Polyend Tracker. I think it's a nice way to escape from your computer. Grab the tracker and a power bank and you can sit anywhere making music.
Download
Get the project of VAAG – Match Underwear here.
VAAG
Born and raised in Amsterdam, Vaag grew up in the '80s and was strongly influenced by Hip Hop icons of those days. Not long after that, he learned to appreciate the electronic music of Autechre, Boards of Canada, Plaid, Aphex Twin, and more. Inspired by their music Vaag started to produce his own music and was part of Motherfed (hip-hop-metal band) in the late 90s where he was the scratch DJ and sample wizard. Over the years Vaag produced different types of music, from Hip-hop to Dance but in the end, always came back to Electronics as he finds Electronics to be the most inspiring music style.
---