First off, I want to give a shout out to Oneven for this dope live set only using the Tracker and OTO Boum! Seems like you can squeeze about a 40-50 minutes out of the machine utilizing one long track, all the sample slots and transitions built into patterns between tracks. You could also strategically use low quality imports for certain sounds that aren't as critical to be higher quality. I think sample chains would also play a big part. Love Stazma's tip of recording slight or wild variations of the same synth note.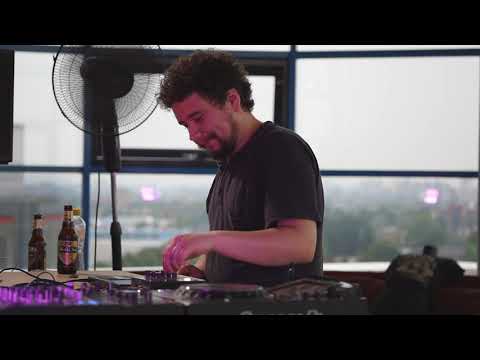 There's something super appealing about utilizing a limited amount of gear…show up to a random pub and bang out a quick set.
Please share your tips, tricks, stories for performing with your tracker and limited gear. What compressors or tricks are you using to make your PT slap live? Any issues translating clean sub content or mastered type sounds on larger PAs?