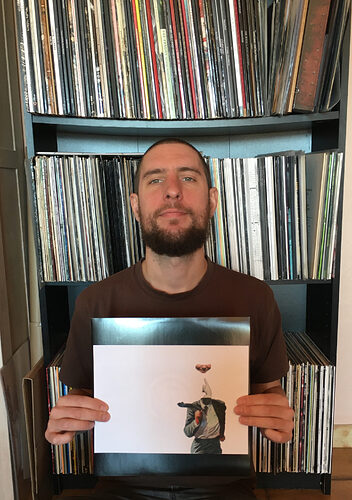 Stazma is discussing how the very first version of the track that became 'Waking Up My Girlfriend' emerged from a Tracker acid bassline sequencing tutorial video and landed on his newest EP.
"At the end of this tips and tricks video, I jammed around the pattern I had created and had a lot of fun doing it and I was quite surprised about all the very positive comments about it. So in the end I thought it would be sad to leave it like this. I decided to record it, work on it some more, and finish the track. It all started from a quick song arrangement made in the Tracker. I've recorded a few jams, including the one below."
The Junglechrist - Acid Junglist w/ Polyend Tracker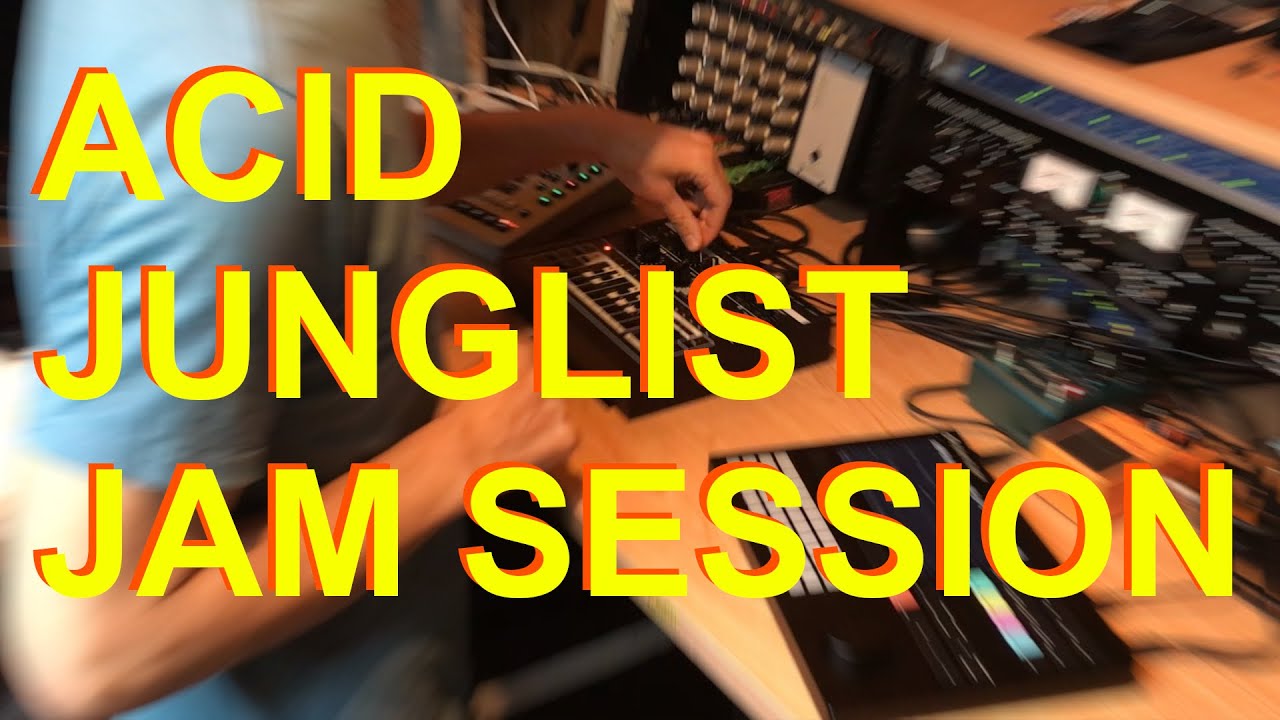 "As I had multi-tracked everything, I was able to re-edit/remix all those elements into my DAW which resulted in the Waking up my Girlfriend track. I encourage you to have fun with this project. Connect any of your MIDI synthesizers on the MIDI channel number one for the acid. Use the MIDI channel number two for the poly track. You can also use some samples to replace the external instruments if you don't have any.
With my friend from Pokora Sound System and my own label Concrete Collage we are trying to press the Madness EP on vinyl via Bandcamp, so if you are interested – check it out here."
Download
Get the project of The Junglechrist – Fast Acid Jungle here.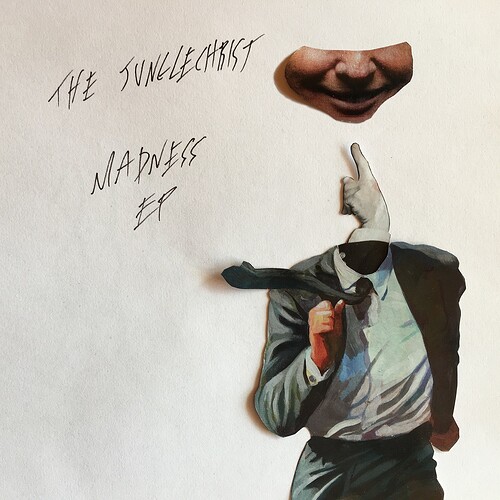 Stazma The Junglechrist / Repeat Eater / Electric Voyage Studio
Hailing from the same French stock as Monster X, Rotator, and the infamous Peace Off imprint, Julien Guillot has been smashing up raves across the world for 10 years (since his first release on Peace Off in 2008) and is showing no signs of slowing down.
Having taken the early breakcore ethos of genre-mashing and amen splicing, Julien delivers a sound made of jungle, acid, industrial, and metal with a modern, tight production that is synonymous with the French these days.
As well as making a name for himself with releases on Peace Off, Murder Channel, PRSPCT and now his own label Concrete Collage, it is Stazma's live show which displays his work best. A frenetic, yet finely tuned assault on the senses.
2020 sees the release of Stazma's first full-length album "Shapeshifter", less violent than before, more experimental, and still very weird and intricate.
In 2016 he started a new alias, Repeat Eater, creating organic and weird acid music using analog synthesizers and drum machines, both live and in the studio.
Julien Guillot is also a sound engineer at his own 'Electric Voyage Studio', half of the band Golden Fangs, a sound designer and a teacher in the sound synthesis using modular synthesizer at 'Les Escales Buissonnières' in Lyon.
---