Polyend just partnered with Perfect Circuit to give away a Golden Tracker. Red Means Recording did a fantastic video to promote it.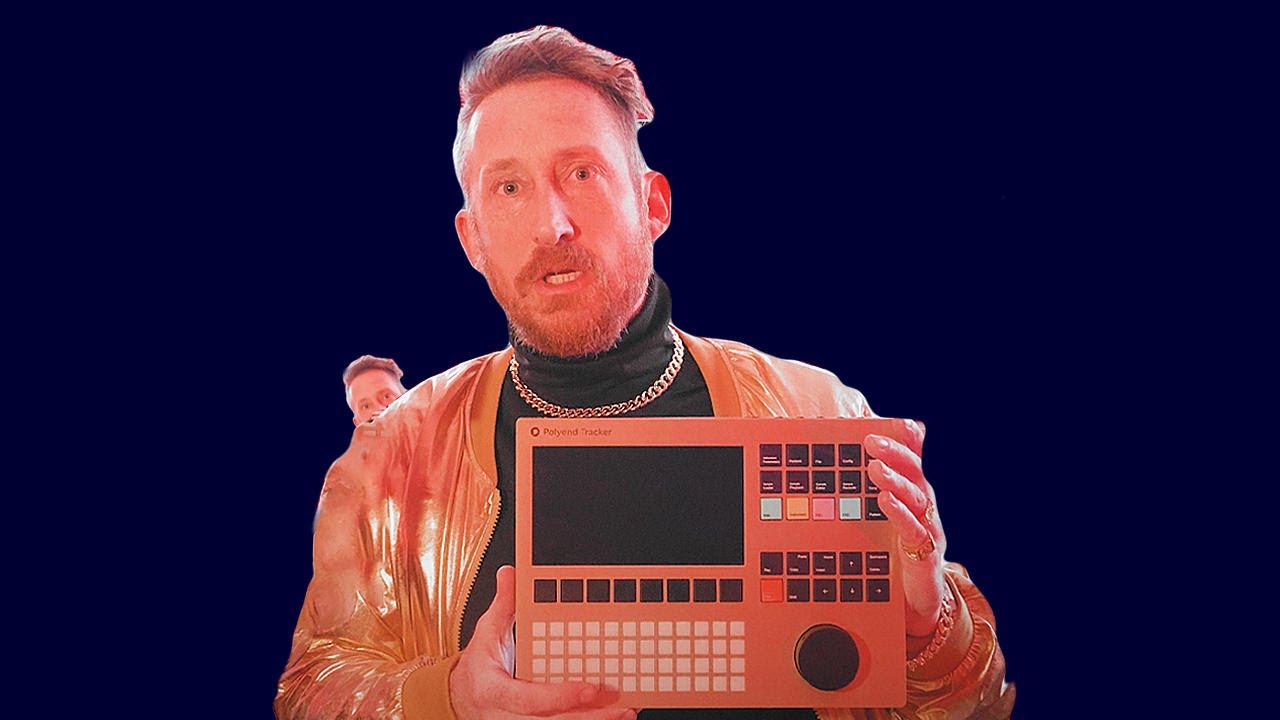 If you are in the US you can enter here.
Now I know everyone outside the US is probably wondering "What about us!?" Fair enough, we want everyone to have a chance to win one of these. We are partnering with Moog Audio for a golden tracker giveaway in Canada and working on a giveaway for the rest of the world that we will announce in the coming weeks.
These Golden Trackers are not available for purchase, and only a few were made but you can find limited edition Silver trackers for sale now.
UPDATE: We launched a gold tracker giveaway for everyone else worldwide here.
https://gleam.io/C12RQ/polyend-gold-tracker-giveaway
Sorry if you are in Italy, Singapore or Russia. We couldn't add these countries due to the complicated local rules, requirements and fines.