Polyend Records has officially been launched! Polyend Records - Polyend
More than being musicians or engineers, producers or designers, the love of music is what connects us and is really at the core of Polyend. So being able to offer vinyl records from artists we love is really exciting for us, and we look forward to continuing to offer music on vinyl!
Right now you can purchase the albums offered with the limited Tracker Artist Editions as well as two new releases from Qebo and Isobutane. Although not a requirement for a Polyend Records releases, these albums were produced on the Tracker.
And these albums are really good! I'm not in the business of writing album reviews so I'll let the music speak for itself, give these a listen.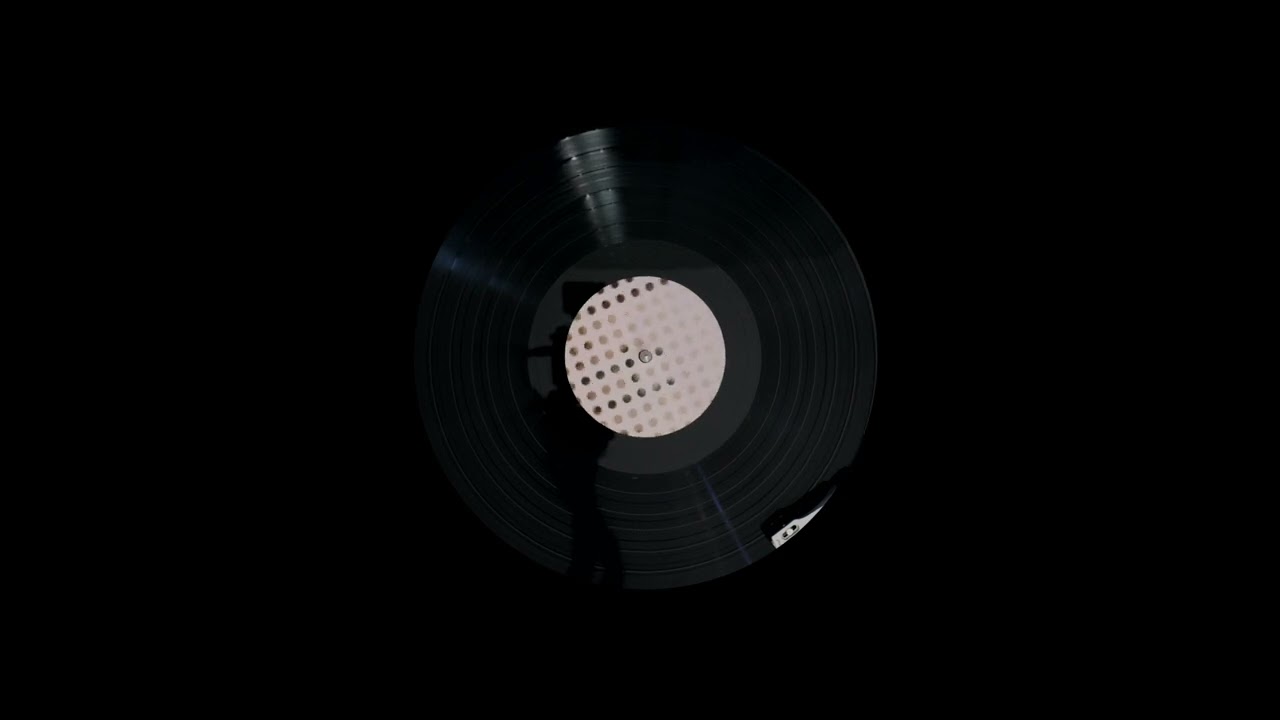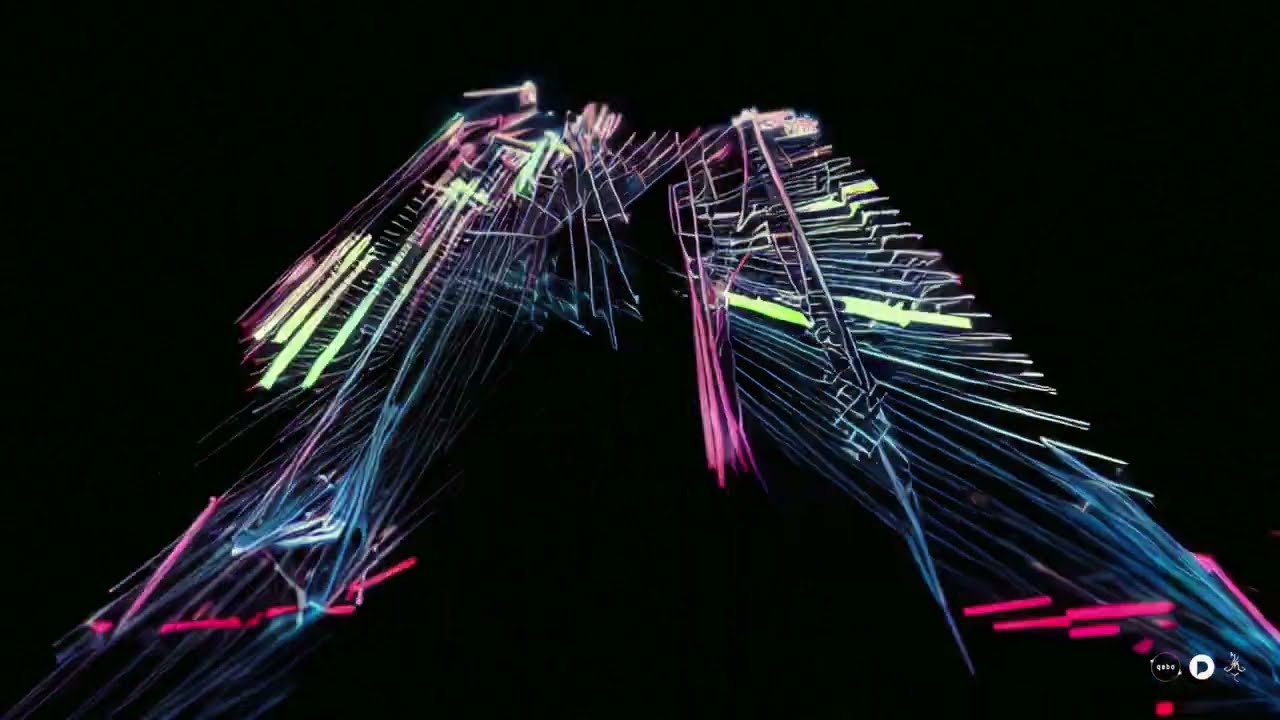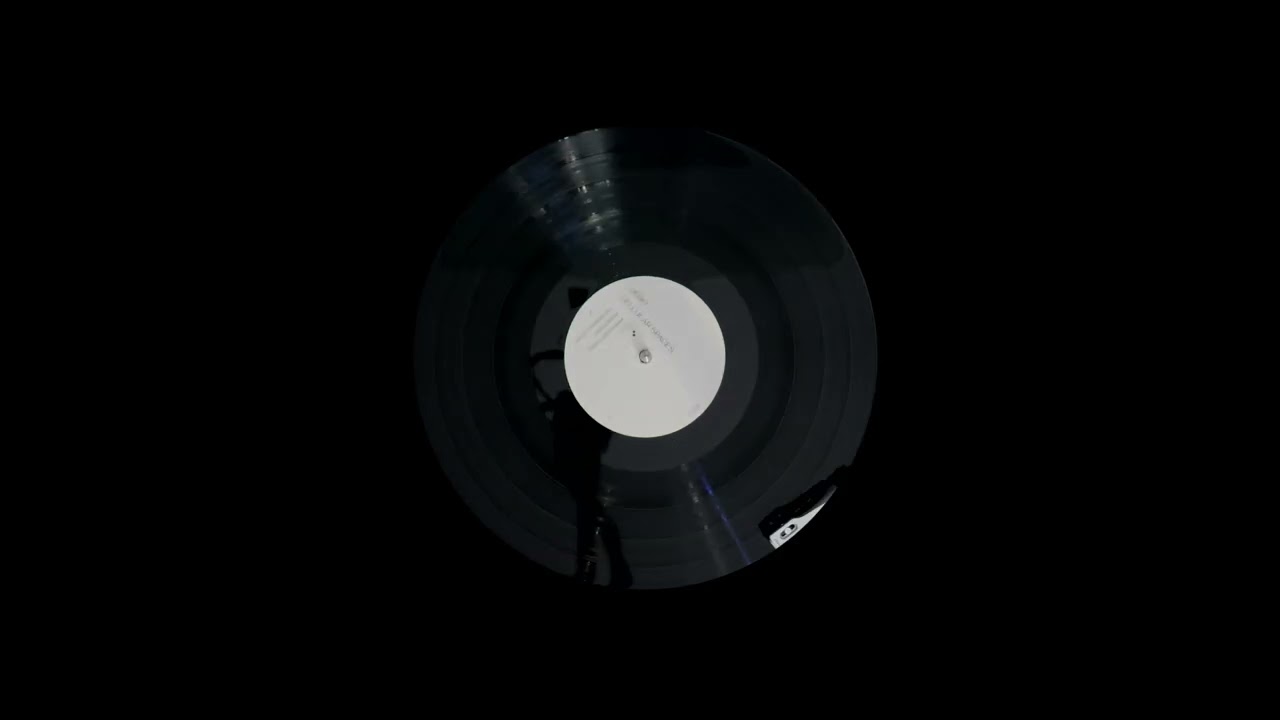 Check out the insightful interview with Qebo about the record, his early influences and producing on trackers too - https://polyend.com/whats-up/qebo-on-his-polyend-records-album-cellular-spaces-and-producing-with-a-tracker/?preview=true