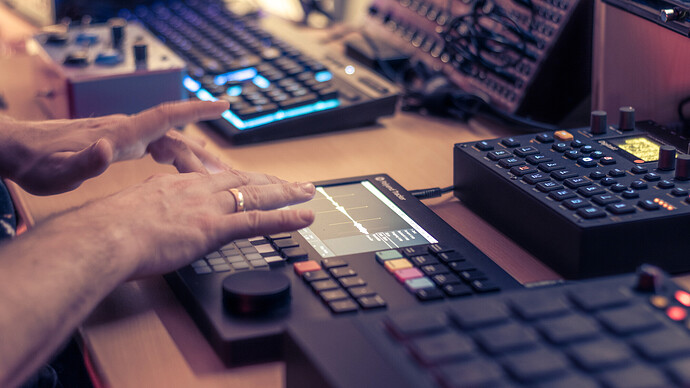 "Since I started using Polyend Tracker it was a bit like 'coming home' after so many years of not using a Tracker for making kind of a Boom Bap Hip Hop music."
"The sound I'm getting from the Polyend Tracker is kind of unique compared to my other samplers, as the MPC Live or the Digitakt. A small but valuable feature for me is the auto-name generator. I never come up with good names for the beats myself so they often are named with consecutive numbering. I love this feature because naming a beat won't stop my creative process anymore.
I started music production in the late 90s with Fasttracker II, till movin' to FL Studio in the early 2000s. Besides LSDJ on my Game Boy, I hadn't used a tracker for making Hip Hop beats for years. When I first got my eyes on the Polyend Tracker I thought it looked like Fasttracker in a hardware form."
djmastacut - foamy value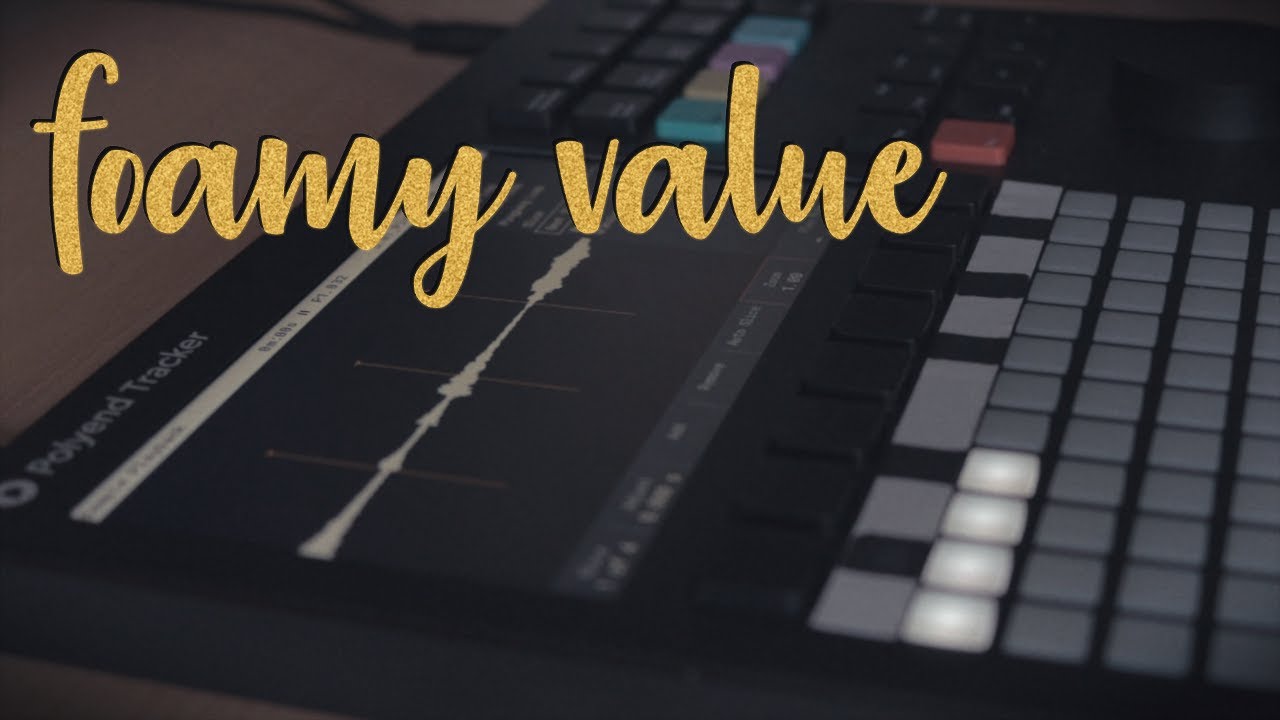 Download
"For this track samples were prepared in my DAW. Using two different layers (rhodes+bass/guitar and piano+horns). In order to give them a little bit of dirt, I've recorded them on a cassette and then back to the Tracker. Same with the drum loops. I chopped them with the beat slicer to rearrange it a bit. Like back in the days when I mostly used samples from old records, I try to limit myself to the mixdown of the instruments. That pushes my creativity, and what's the most important I think, it adds that special vibe to the beat."
Get the project of DjMastacut – Foamy Value here.
Delivered by MastaFunkProductions, more at Soundcloud.