Scene | What's up Nov 05, 2021 "I was invited by Daniel from the German label Kaer'Uiks, to produce a Qebo remix from the Defrag album 'Idle Lines'."
"It was a no-brainer to use only the Polyend Tracker as the creative tool, because of its powerful and immediate functions. I actually prefer taking my Tracker outside of the studio, with a pair of headphones and just playing around with it. It feels liberating."
Defrag - We Are Foam - Qebo Remix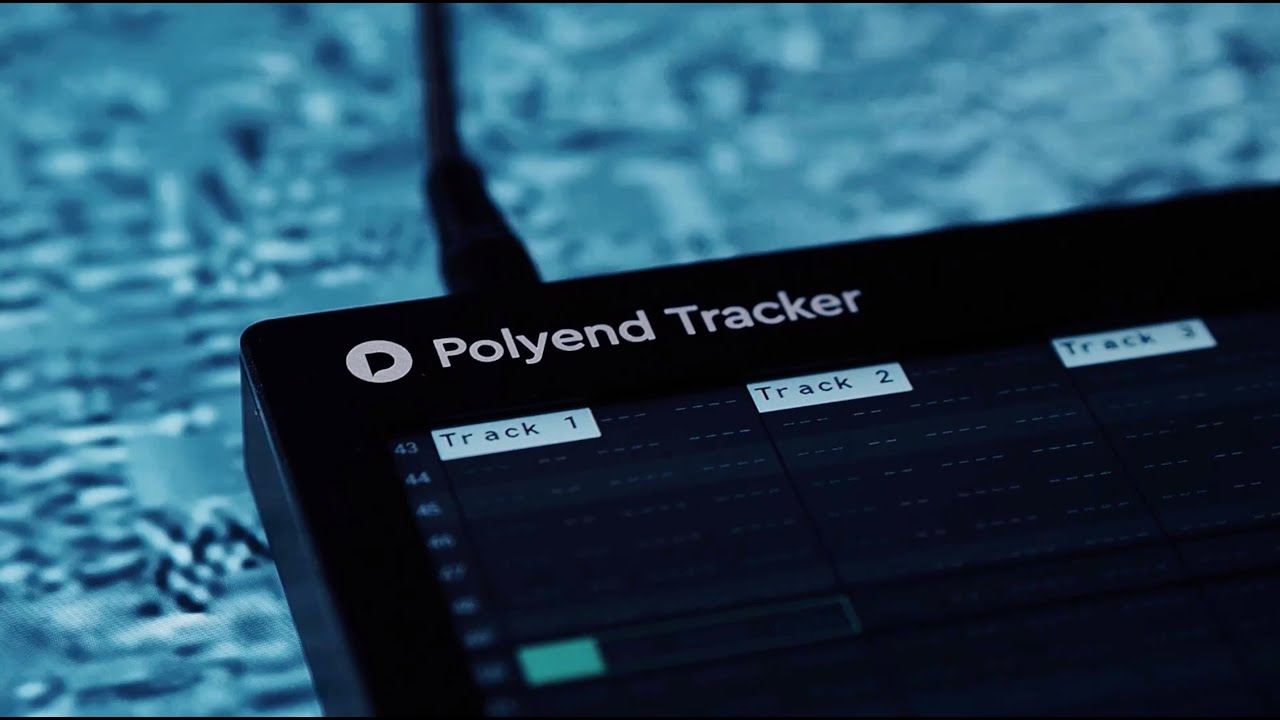 Download
"The remixing process started by chopping the original track into multiple one-shot samples, which were normalized and edited for convenient sequencing. Another source of sounds came from sampling NI Reaktor's LazerBass synth. Finally, some additional drum sounds were created from the Elektron A4 MKII and added to the sample pool. After that process, every sound was transferred to the Tracker and I started experimenting with the track's rhythmic backbone, finding the sweet spots between randomness and consistency.
As the track progressed, various subtle elements (hi-hats, atmos) were added, and to accentuate the overall flavor, I used a lot of the internal reverb and overdrive which sound amazing. The thing I love the most about the Polyend Tracker though is that it allows for a fast and efficient workflow, so you can focus on your creativity instead of technical distractions. Thank you Polyend <3."
Get the project files of Qebo – We Are Foam here.
Qebo
Is a project of Alex Retsis. A freelance audio specialist and sound designer based in Athens, Greece. He has been active in the field of discography, since 1993 and in theater, TV, and advertisement. Alex is the founder of Qebo (experimental electronic music act) and Videogame Orchestra (chiptune side-project). Japanese synthesizer company KORG has endorsed his "EMEX" analog techno project and he recently became a bespoke composer for Ninja Tune Production Music. Alex is also one of the authors of the Polyend Tracker sound packs.
---