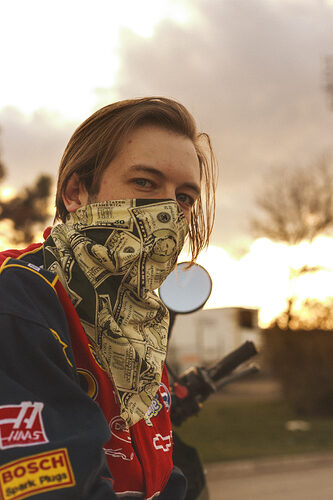 "The user interface is clean, the screen gorgeous, and the fit and finish of all of the hardware make the Tracker a luxury and pleasure to work with."
"My compositional practice revolves strongly around sampling. Nearly everything I write for a track is sampled and chopped, pitch-shifted and rearranged into what everybody hears as the end result. I often let sound design adventures lead my musical creation, with each sound created informing the next, and so on. It's an additive approach that ensures elements work together technically and musically.
As a result of this workflow, my music is seldom planned but is rather guided by the sounds I am able to squeeze out of the tools that I use. The Polyend Tracker is excellent for this because its workflow differs so much from a modern DAW and results in very interesting rhythmic and melodic outcomes that are hard to come by with any other tool. I can upload a handful of short samples, and have a strong musical foundation or idea formed in very little time.
This immediate feedback is very important in my practice because as soon as I discover my first "key" sound design element, the rest of the music almost writes itself. If I can design a good first sound or pattern, I can have a track 90% done in a day. The Tracker allows me to create these initial foundations with ease, and it always surprises me with its flexibility and musicality."
Chernilo - Rapid Decline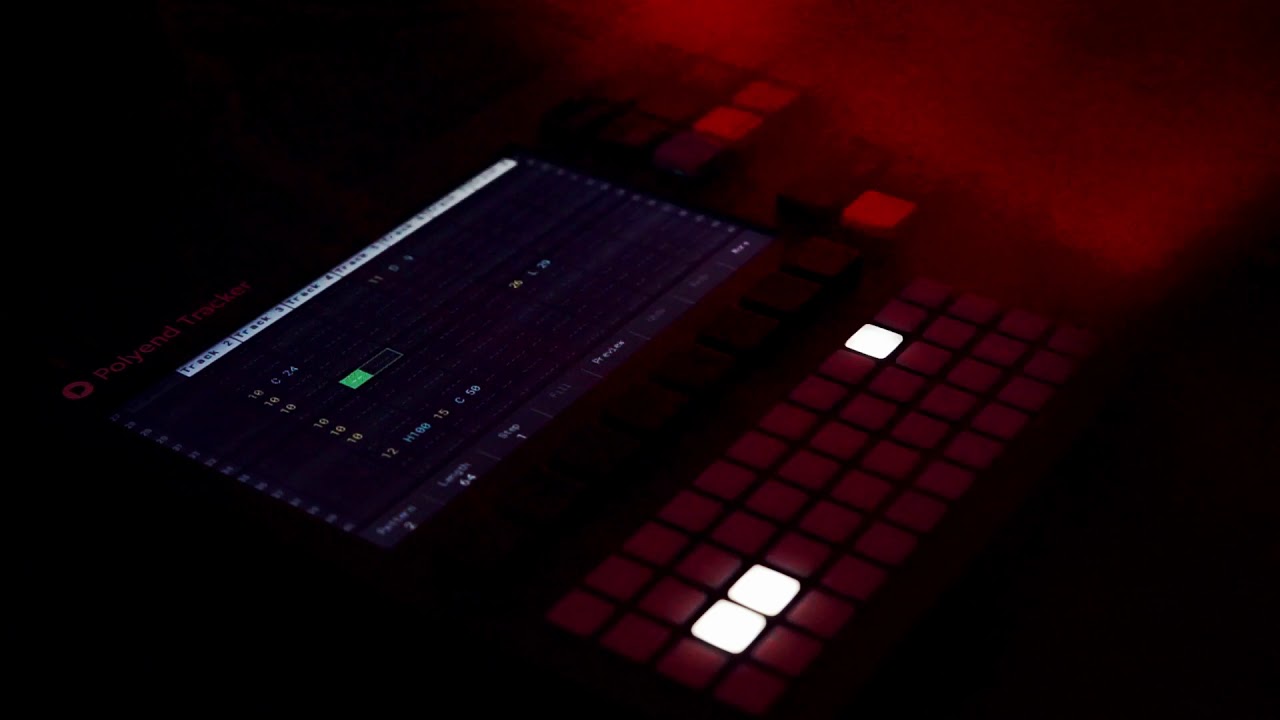 Download
Get the project of Chernilo – Rapid Decline here.
Chernilo
"I go by the pseudonym Chernilo. I am a composer/producer based in Toronto, Canada. I've been active in the scene for a number of years, performing live shows and releasing music on the internet. I have a few releases on the MSTRKRFT run label "ORO Records" and also help out with the "Frequencies" record label, which was started as a monthly live show series, and continues to be one of the best monthly live shows Toronto has to offer for all types of electronic artists. I try to keep my musical oeuvre varied in style and genre, going anywhere from solo instrumental compositions to electroacoustic pieces, to techno, IDM, and ambient music."
---