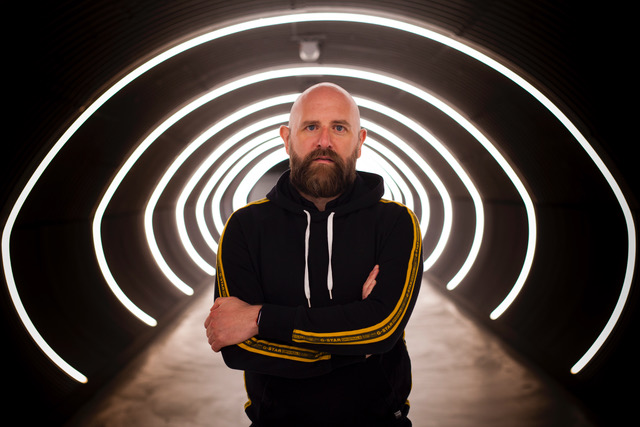 "I'm a big tracker fan since the very beginning of my music-making adventure!"
"I still remember when I created my first full tracks with free software back in the late 80s on a 486 PC. And even I changed to DAW production over time, I was instantly pushed back to this exciting time when I got my hands on the Polyend Tracker during the Superbooth 21 in Berlin. I immediately felt like a circle is closing, bringing me back to where I come from.
I guess that's why I feel so familiar with this machine! Coming from the Elektron world, I'm used to tracking creation with knobs and faders. And the Tracker seems to me like the logical next step – this is just my second track made with it and it feels just easy to create full songs with it.
I plan to create an entire series of tracks with it and make a full album. All songs will be connected through a sample pack that I recorded during some holidays in Greece earlier this autumn. I'm a big fan of field recordings and I take my recorder with me wherever I go. I took a lot of local field records on the Island of Crete and the idea is to use the album as a sketchbook that includes these sonic memories."
Polyend Tracker Dub House Jam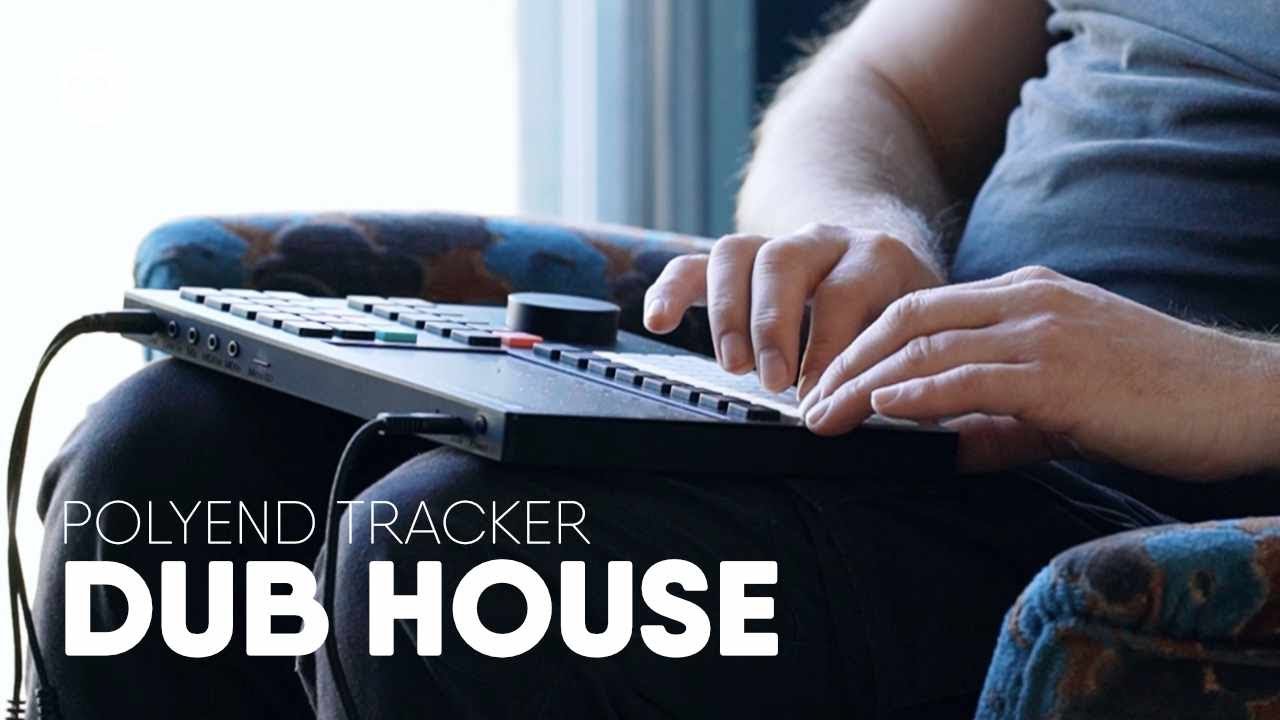 Download
Get the project of 59 Perlen – Dub House Jam here.
59 Perlen
59 Perlen is a solo music project from German artist Matthias Rosenkranz. He lives nowadays in Zurich, Switzerland. 59 Perlen's tracks are mostly created without a computer and can be described as "Ambient infused Dub House flavors". He shares production insights on his YouTube Channel and his frequent live stream "Blackbox Session".
---